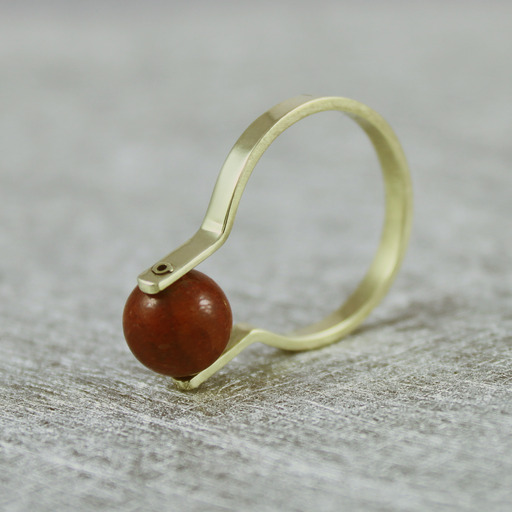 ART925 edelsmederij - classic contemporary jewellery in the heart of the countryside; designed and hand crafted in the Alblasserwaard by Lesley Zijlstra-Eyre.
Lesley (1966) originates from England, and takes inspiration from the beautiful hilly Peak District landscapes which were home for over 30 years. Now the local countryside of the Alblasserwaard with its meandering rivers form the backdrop to her work. All designs are created from the highest quality sterling silver or gold and imaginatively other precious metals or stones are often incorporated to produce an individual piece of unique art.
Lesley has studied her craft for over 20 years, following classic courses and workshops in jewellery design and manufacture in the UK and in the Netherlands including de Academie voor Edelsmeden (Zeist). Now she takes her knowledge to higher levels, using traditional studio and self taught techniques to create you an individual piece of jewellery art that is totally handcrafted and finished in her home atelier.
Lesley is proud to be a member of the Association of Contemporary Jewellery and the Guild of Jewellery Designers.
ART925 edelsmederij:
Classic contemporary handmade jewellery from recycled 925 silver and recycled gold. Elegantly styled, inspired by nature, forged with love.